Dr. Hertz Iris, PsyD, M.A.DMT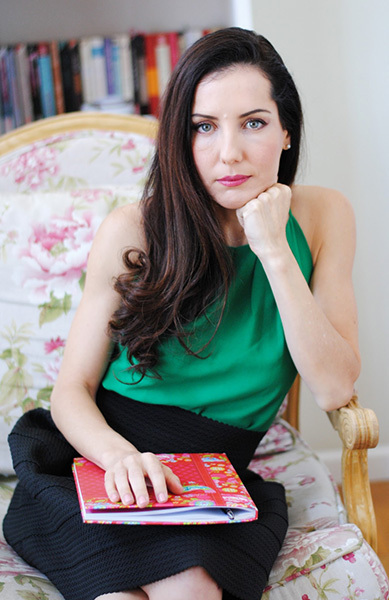 I am a Psychotherapist and Expressive Therapist (PsyD, M.A. DMT), holding a Doctorate in psychology specializing in family and couples' therapy from the Professional School of Psychology, USA and a Master's Degree from Lesley University, Cambridge, MA, USA. I am a member of the Australia and New Zealand Art Therapy Association (ANZATA) and of the Israeli Creative and Expressive Arts Therapies Association – I.C.E.T (YAHAT).
I have been practicing psychotherapy since 2003 in Israel, Singapore, and since 2014 in Thailand, treating patients from different age groups, cultural and social backgrounds. I have been working with a wide variety of patients, from diagnosing and treating certain personality disorders or emotional and behavioral disorders through working with couples and families on improving their relationship, to providing mental support to athletes or supporting people through relocation and culture adjustment.
In my years of practice I have been working in different clinical settings such as schools, hospitals and private clinics. As my family and I relocated several times from one country to another, I had to adjust my career to the new settings, and through that I started using Skype video calls to provide support and maintain treatment for patients from different areas on the globe. This emerging, new treatment tool is proving very effective and an excellent solution to those who are looking for mental support that, in many cases, is scarce in their immediate surroundings.
I am also an active volunteer in IsraAID – a humanitarian aid organization providing intangible support, in the form of physical and mental health, treatment and knowledge transfer. As part of the IsraAid team of professionals, I have travelled to the Tsunami struck region in Japan, to help the residents recover from the greatest disaster of their lives through group dynamics and expressive therapy, crossing language barriers and bridging cultural differences.
Click here to download my doctorate research dissertation